Hey guys want to know all there is to this cool new way of skin care treatment, and then you are at the right place.  Today, let us discuss on what is dermalinfusion facial and how can you benefit from it. When it comes to any skin treatment, the best way to know it is to feel it.
Book your appointment at the Adam & Eve Medical Aesthetics, Scottsdale's Skin & Laser Care Clinic. You do not have to think twice because they have a menu that is filled with all the services that will help you look and feel young all over again. Also, personalised treatment plans are available for people with specific concerns.
What is dermal infusion?
Dermal infusion is a skin care treatment where you can infuse the skin with serum which not only conditions but also exfoliates your skin to remove dead skin and pathogens from your skin.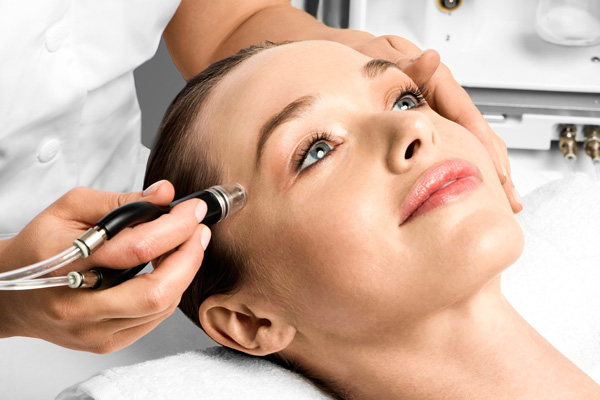 These serums are infused into the optimum depths of the skin that are restorative in nature and thus help your skin to rejuvenate and you will look and feel younger.
Who might need a dermal infusion treatment?
Well, honestly speaking, this is a medical procedure and not just any other facial. So, this is recommended for people who have tried other simple home-care remedies but their skin hasn't responded to it.
However, the experience of this medical procedure is not anywhere close to an ordinary treatment procedure and on the contrary, it is enjoyable and spa like. Clients have said that they have started to see the response just immediately after their first session and they absolutely enjoyed their relaxing facial treatment.
How is the dermal infusion treatment done?
This is a very simple and straightforward method to treat skin dryness, sunburns and other skin damage.
Choose from the four serum options: ultra-hydrating, skin whitening, pore cleansing or vitamin C.
One of the serums is infused into the skin by a specialised optimal process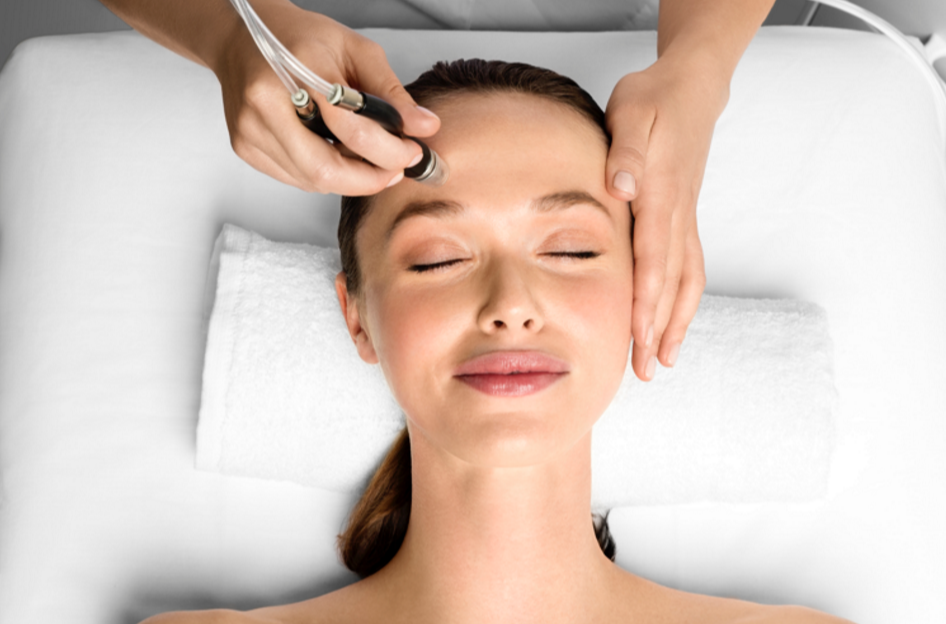 The serum penetrates deep into the epidermis layer of the skin.
Then it cleanses the pores exfoliating the skin and it also increases the cell turnover.
This medical skin treatment is not just for your face. It can be used to cure sun burns and fine lines in you décolletage, stretch marks on the abdomen and breasts, dryness and roughness of your hands around your elbow, even your feet.