For older seniors and people who are in need of assistance for daily life, the biggest decision is to choose between a nursing home and at-home caregiving services. Someone who has lived independently all their life may not be interested in depending on someone in their old age, while in other cases, having a good caregiver at home may not be a practical choice. An effective solution in such cases is long-term care at a nursing home. In this post, we are sharing all you need to know about a long term care facility.
What to expect in long-term care?
It is first important to understand that long-term care is different from short-term care, because there is no finite period for which the patient would need assistance. Nursing homes that offer long-term care ensure that all the arrangements are taken care of, such as –
Medical support. From dental practice, physical therapy to administering medicines and IV on time, caregivers will take care of everything. The long-term care facility will also ensure that assistance that the patient was getting at home for medical needs is managed effectively.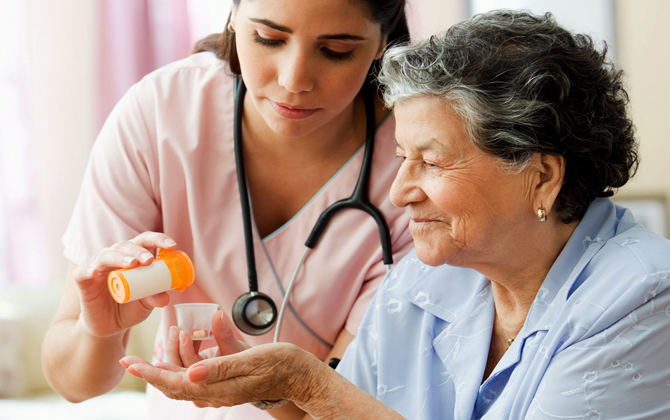 Dietary Support. The best nursing homes offer meals cooked at home for patients every single day. Dieticians will decide the diet chart, and the caregivers will ensure that patients get food that's designed and planned for them.
As required, assistance can be provided with feeding. All means will be checked and cooked as per instructions.
Social Support. Although the primary purpose of a nursing home is to offer comprehensive medical care, long-term care is also about social support. Studies reveal that social activities and interacting with others is key to mental and physical wellbeing. At many homes, family activities are also encouraged.
Psychological Support. Nursing homes also offer psychological services for those in need. Many patients over the age of 60 suffer from issues like memory loss, and therefore, having psychological support does offer assistance.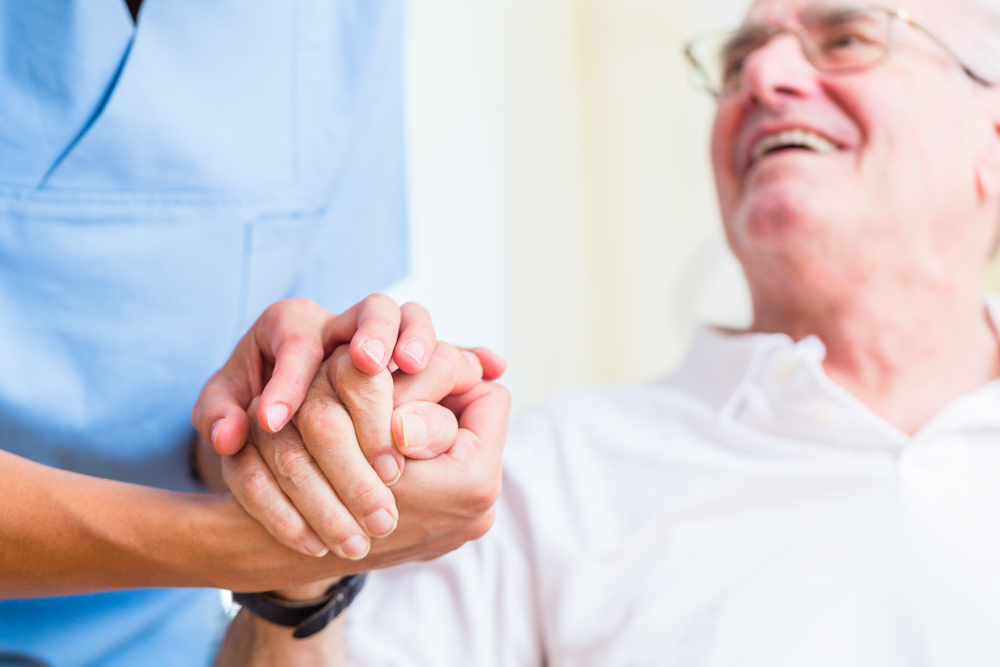 ​Final word
Patients, who seek long-term care, often need assistance around the clock, mostly for medical and personal care needs. If you are looking for nursing homes, make sure to visit in person and ask about all the facilities that they provide. It is also essential to evaluate what other people have to say about a particular nursing home, so check reviews and don't shy away from asking relevant questions, especially with regards to medical attention that your loved one needs.