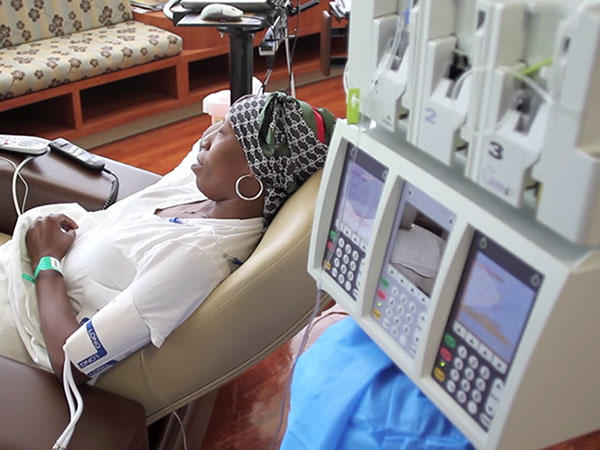 When you have been diagnosed with cancer and live in a country like America, treatment costs are much higher than in other countries. If you cannot afford to treat your cancer in your home country, you may wish to travel to Thailand to get the treatment you require. When you need immunotherapy, Thailand has many excellent hospitals where you can seek quality treatment at an affordable price. Below are some tips to help you find the best hospital you can afford and give yourself the best chance of beating cancer.
Work Out How Much Money You Have
Before you start looking at the various hospitals you can get treated at in Thailand, you will need to know how much money you have and can afford to spend. You will need a decent war chest to help you fight cancer; on average, the cost can start from around $10,000.00. Once you know how much money you have available for your treatment, you can start looking at the different hospitals you can attend for treatment.
Searching For A Suitable Hospital
Although hospitals throughout Thailand offer fantastic treatments from highly qualified doctors, you will want to look at hospitals in Bangkok to get the most affordable price. There are many world-class hospitals in the capital city, and you can click here to see a list of some of the highest-rated hospitals in the world. You will need to create a shortlist of suitable hospitals and then send an enquiry about the treatment you require. All the hospitals will have English-speaking staff members you can converse with via telephone or email, and you can ask them for a quote for the treatment you require.
Making Your Decision Of Which Hospital To Use
Once you have spoken to all the hospitals on your list and received a quote for their services, you will need to compare them to find the best one. Choosing the cheapest option is not always the best idea, and you will want to compare what is included in each hospital's package. You will want to compare the rooms on offer and the food, which can vary quite drastically between the various hospitals. You will also need to factor in the cost of flights and accommodation if required in Bangkok and then select the hospital you are most comfortable with using for your treatment. With a bit of luck, and if you have caught the cancer early enough, you will hopefully be successful with your treatment and able to live for many more years.